Ready to Explore? ⛰
we like to MMOVE
Our partner Mmove will lead you on a weekly program of breathtaking outdoor activities. Discover below the one that's right for you and start exploring Garda Trentino.
Get an immediate 10% discount using the code h00dyw3b at the checkout.

CLIMBING
Whether beginner, advanced or professional, here in Arco every climber finds the right rock. Here nature fulfills all rock dreams and provides everything from a route in the third degree to multi-pitch routes on big walls.
CANYONING
You jump and slide into natural pools and let yourself be abseiled under thunderous waterfalls. Wonderful light and shadow plays, breathtaking rock formations, mystical nature and lots of fun are guaranteed!
VIA FERRATA
Among the most popular via ferrata around Arco are Colodri, Via dell 'Amicizia or Che Guevara. If that's not enough, you can visit the UNESCO-protected Dolomites with their legendary via ferrata routes. Our guides will accompany you there.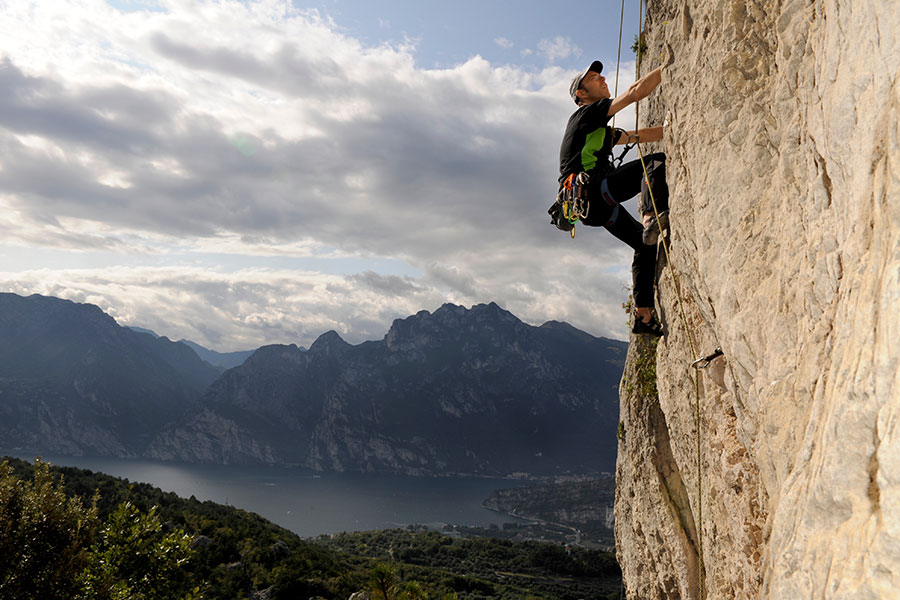 TREKKING
We offer a wide range of trekking tours around Lake Garda, the Dolomites and the other mountains and hills around the area.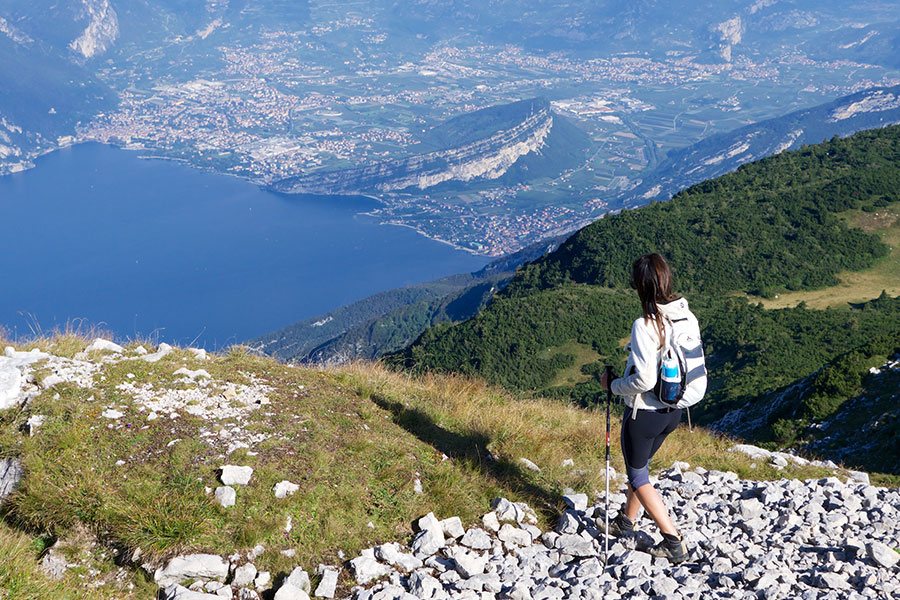 FAMILY
Is there anything a child loves more than getting out into fresh air, romping around, climbing trees and taking a swim in a river? Unfortunately it is more likely for our kids to find themselves running among high houses and urban scenery than on green fields.