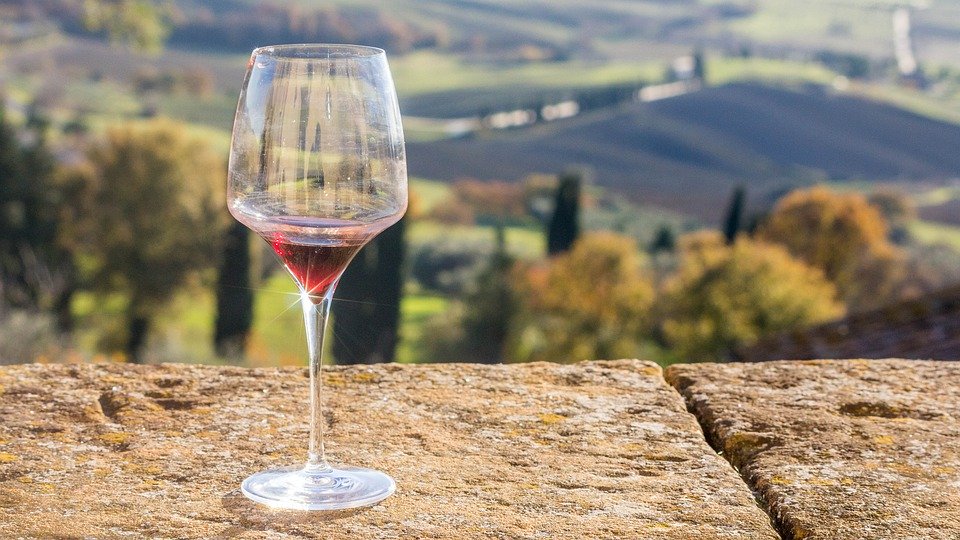 Are you an athlete looking for a holiday of pure taste? Here is an offer made for you who are a lover of good food and wine, a gastronomic experience will delight your palate.
Offer validity period
From 9 April 20 to 31 October 20
BIKE and GOURMET
Our rooms with different colours reveal their essence, and how do you feel today? Stay at least three nights in the room that best reflects your mood
The smell of freshly brewed coffee and the fragrance of bread will welcome you every morning. Wake up with a tasty and nutritious breakfast is just great, isn't your mouth watering?
Do you want to discover our winery tradition, visit the vineyards and taste the best wines of our land? For you a wine tasting of the winery. Everything accompanied by cold cuts and cheese.
You can get the chance to find every day your techinical clothing clean and perfumed. We provide a laundry service during your entire stay.
Our Hoody branded flask as a gift
Smartphone, tablet and gps updated every day with pur free Wi-Fi
At your disposal a CCTV deposit equipped with a workshop.
Tourist taxes are not included (1.30€ / per night per person)
The package is valid from 9 April 20 to 31 October 20, for at least 3 nights. For between 1 and 2 adults.
How do you feel today?
OFFERS