Garda Trentino Half Marathon
Start your Half Marathon as a winner!
Duration
Offer valid until 31st October 2022.
THE OFFER INCLUDES
Spend the night before the race in one of our rooms, choose the one that best reflects your mood. The room remains at your disposal until 2PM on 13th November to allowed you a comfortable and quiet check-out from the hotel.
Rich and nutritious early breakfast on the day of the event.
From 7AM you can enjoy our early breakfast, to recharge your energy and face the race to the full!
Free shuttle bus service
Hurry to Book!
The Lake Garda Marathon is coming, are u ready?
Enjoy the race and live your best competition!
Discover the services that we've designed to help you to better prepare your race, for a winning start!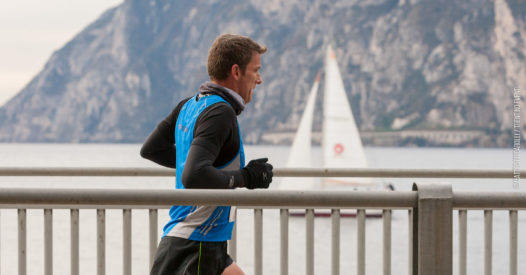 How do you feel today?
OFFERS