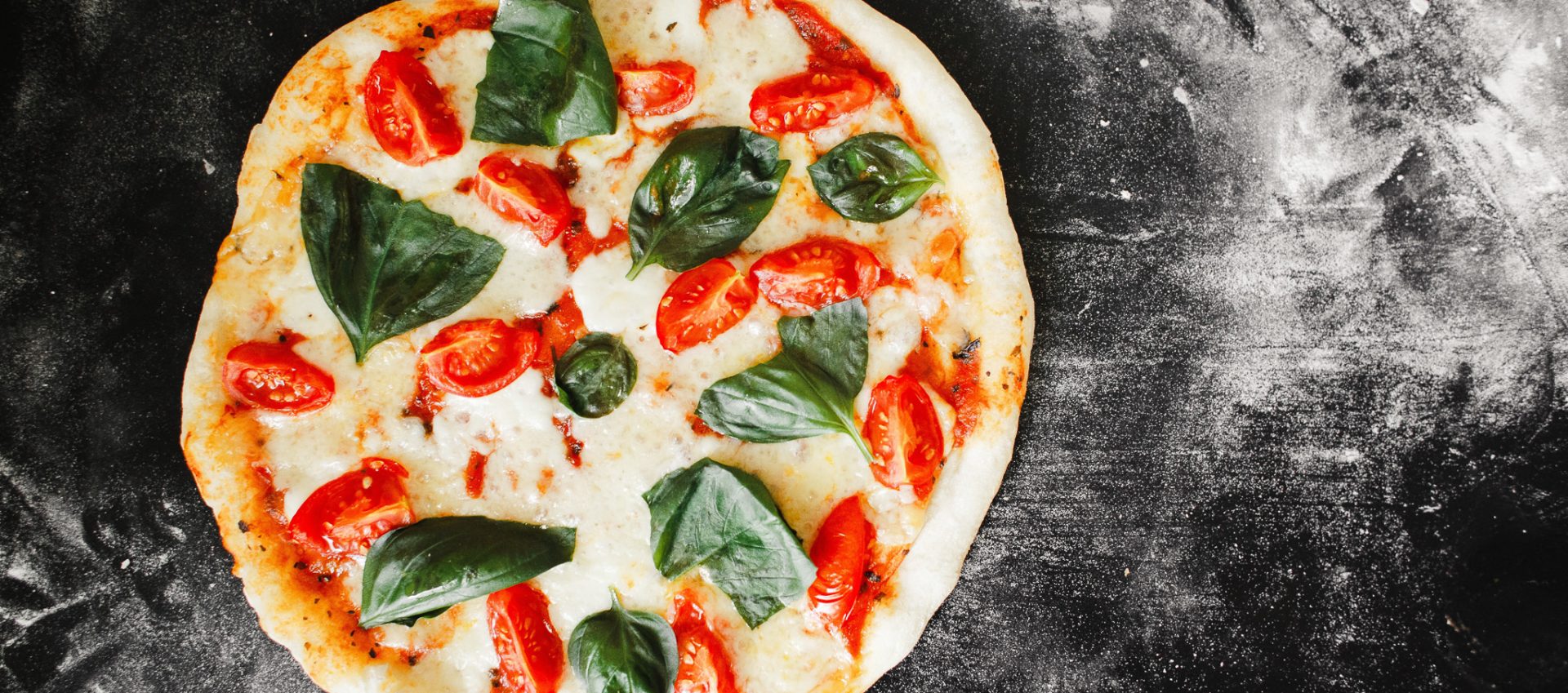 You can't call it a vacation if you don't treat yourself to at least one Pizza! Thanks to our Hoody & Pizza offer, we're taking you to one of Arco's oldest and.... good places!
OFFER VALIDITY PERIOD
Until 12.11.23
WHAT IS INCLUDED
Overnight in your preferred room category

Rich and nutritious breakfast from 7.30 to 10.30

10% discount on your dinner at Conti d'Arco restaurant, just a 10-minute walk from Hoody (if you're run, even 5!), not available on wednesday.
City tax not included (2.50 Euro per person per day)
How do you feel today?
OFFERS