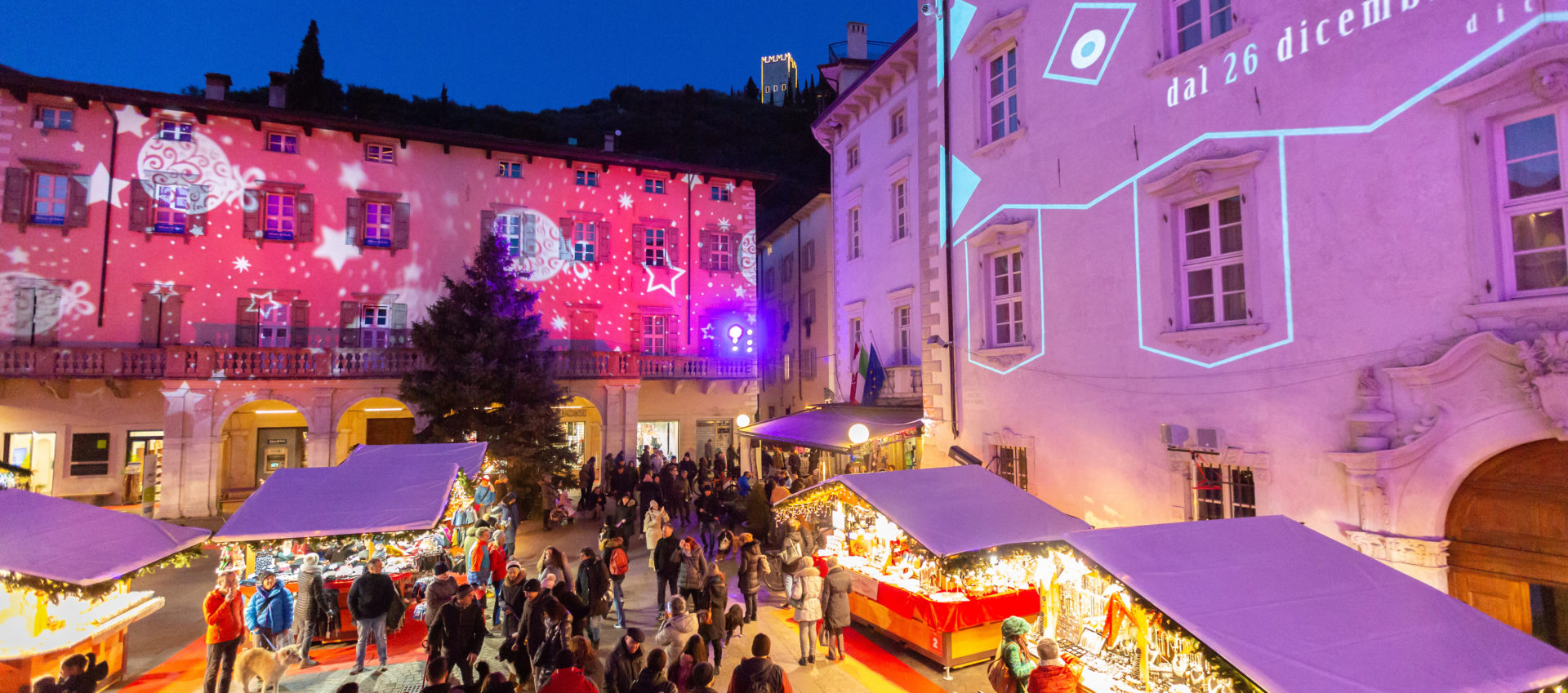 Are you ready for a unique holiday in the most magical time of the year?
OFFER VALIDITY PERIOD
From 28/11/2019 to 29/12/2020
OH HAPPY DAYS - SAVE 15%
Overnight stay in the preferred room category (arrival Friday / Saturday)
Rich and nutritious breakfast for a feeling of well-being upon awakening
Relax with a panoramic view where you can relax outdoors. The terrace also has an area with a large jacuzzi, sauna and shower!
1 entrance to the "Santa Claus House" in Riva del Garda, for the little ones
1 genuine and healthy home-made snack per person (1 hot drink accompanied by 1 slice of cake)
"Accademia degli elfi" in Riva del Garda where you can hear the most beautiful stories directly from the voice of Santa Claus and do creative jobs (by reservation – extra payment)
Magical atmosphere at the Christmas markets (animal farm, street artists, ancient crafts of the past and much more – https://www.gardatrentino.it/it/Natale-Arco/)
Tourist tax not included
How do you feel today?
OFFERS