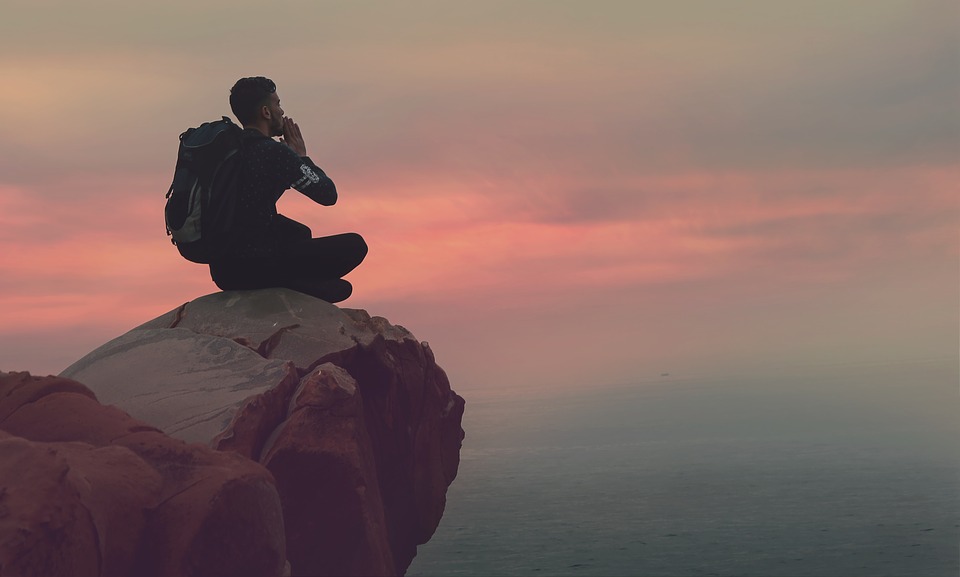 Your solo-trip dream comes true at Hoody active & Happyness Hotel: the perfect location to regain nature and relax that you deserve, with an experience full of freedom! What you are waiting for? Pack your bags!
Offer validity period
Until 31 October 2020
DETAILS
we take care of your sleep and of your relax: thanks to our Dorelan Comfort matresses, comfort and pleasure will stay for long in your best holiday memories
rich and energy breakfast served in room, tailor made for those who wants to enjoy their active days
sport packet ( ( sandwich, fresh fruit, energy bar and energy drink) and Hoody water bottle for your days, perfect to discover the beauties of our area
realx with panoramic view where you can subathing, realx open-air and anjoy your drinks. Our terrace is provided with a big jacuzzi, sauna and shower.
Ask to our booking department at the time of booking, to add a rental car or a transfer service.
Tourist taxes are not included (1.30€ / per night per person)
How do you feel today?
OFFERS