Our Breakfast
Ready, steady, Hoody! 🥇
Your breakfast is very important to us. That's why every morning you will find a huge assortment of fresh products of all kinds, sweet and savory. The best way to start your day!
EVERY DAY, FROM 07.30 TO 10.00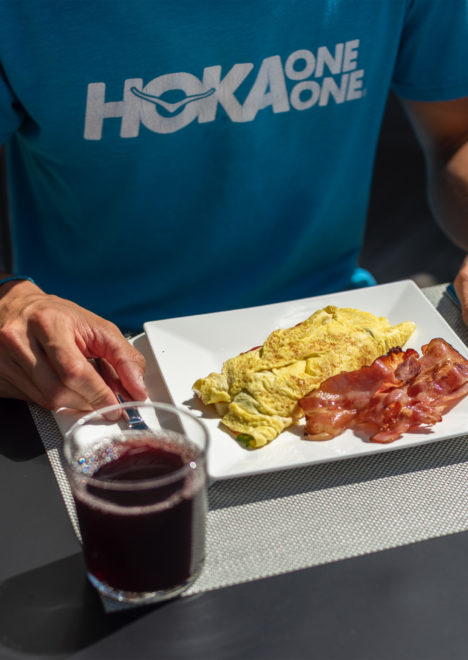 WOOOOW
The right charge every day.
Sweet, salty, cappucino, coffee and juices, puncakes, muffins and fresh homemade cakes. For us, breakfast is sacred.
'>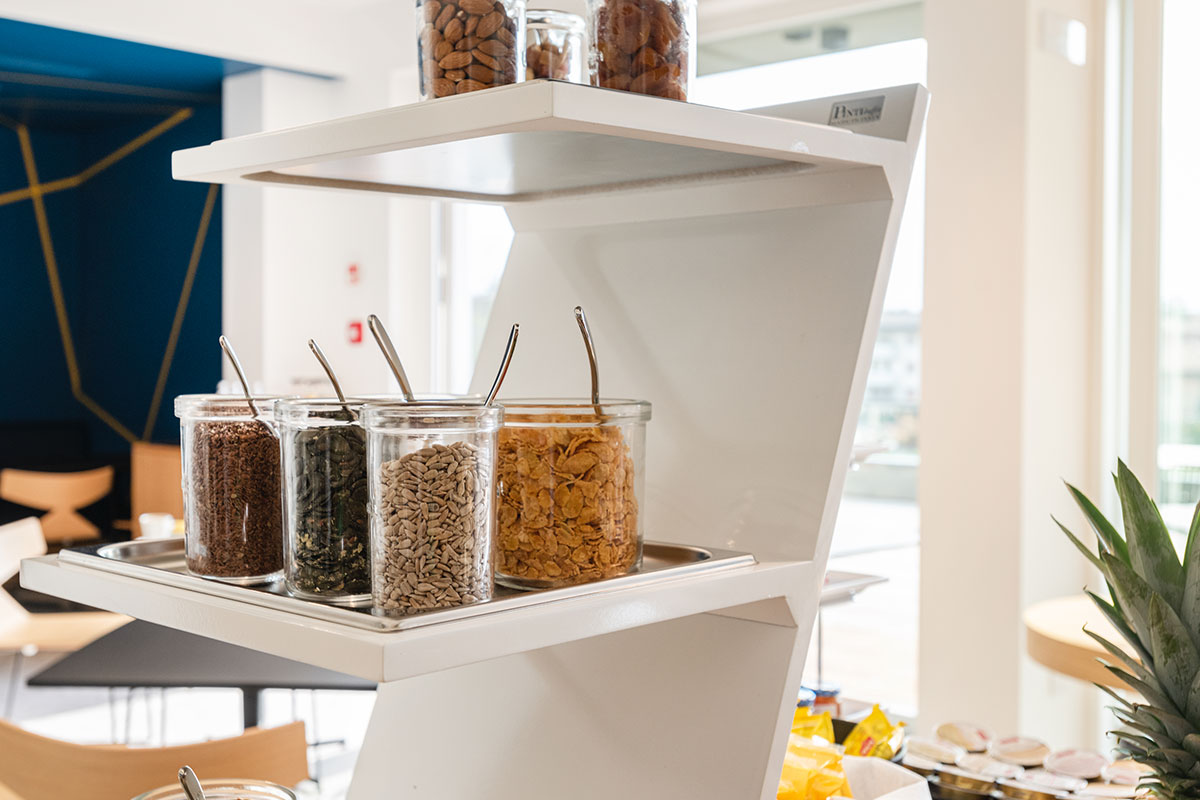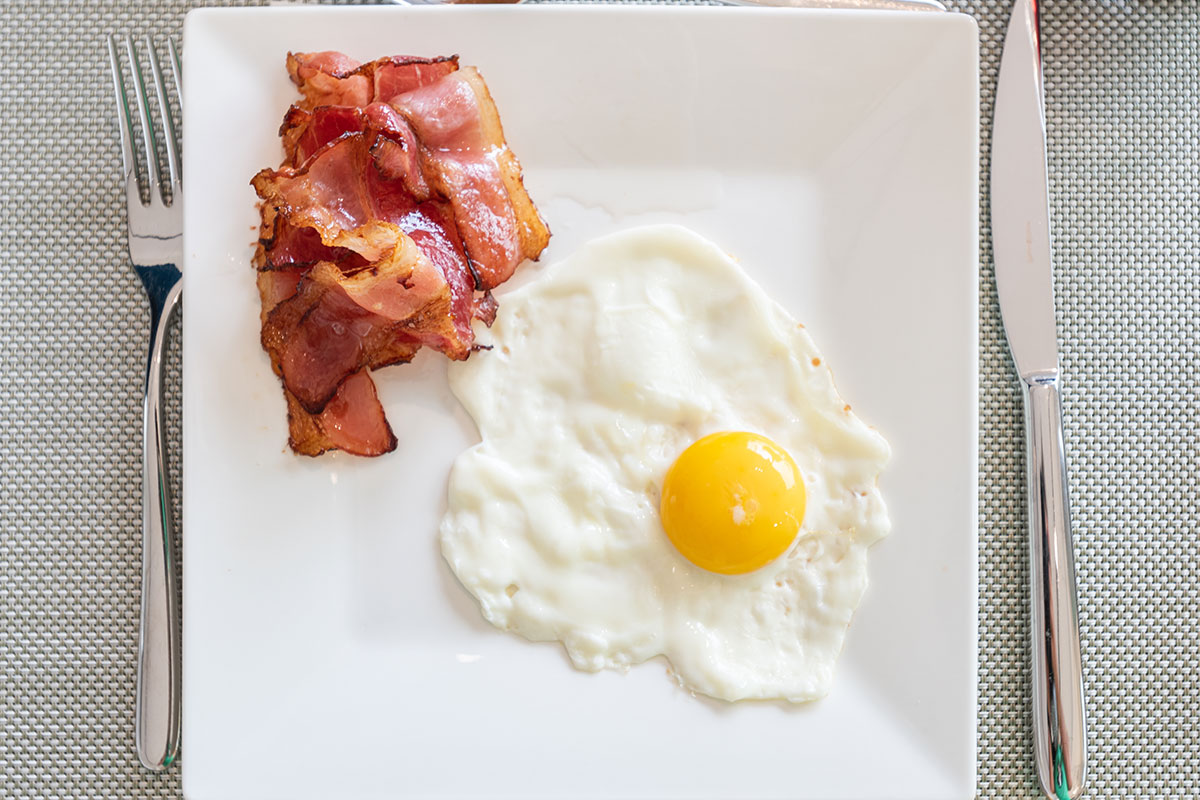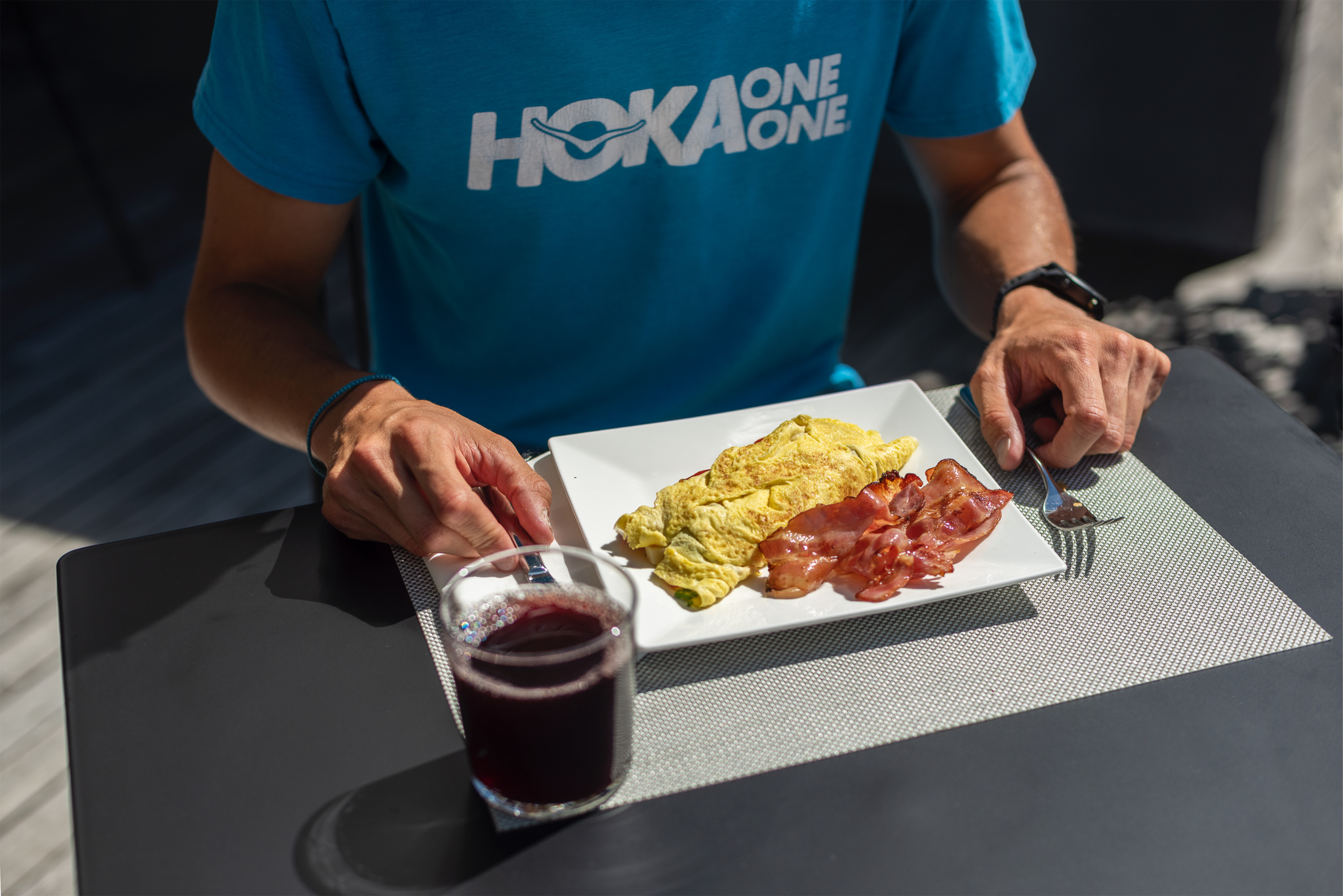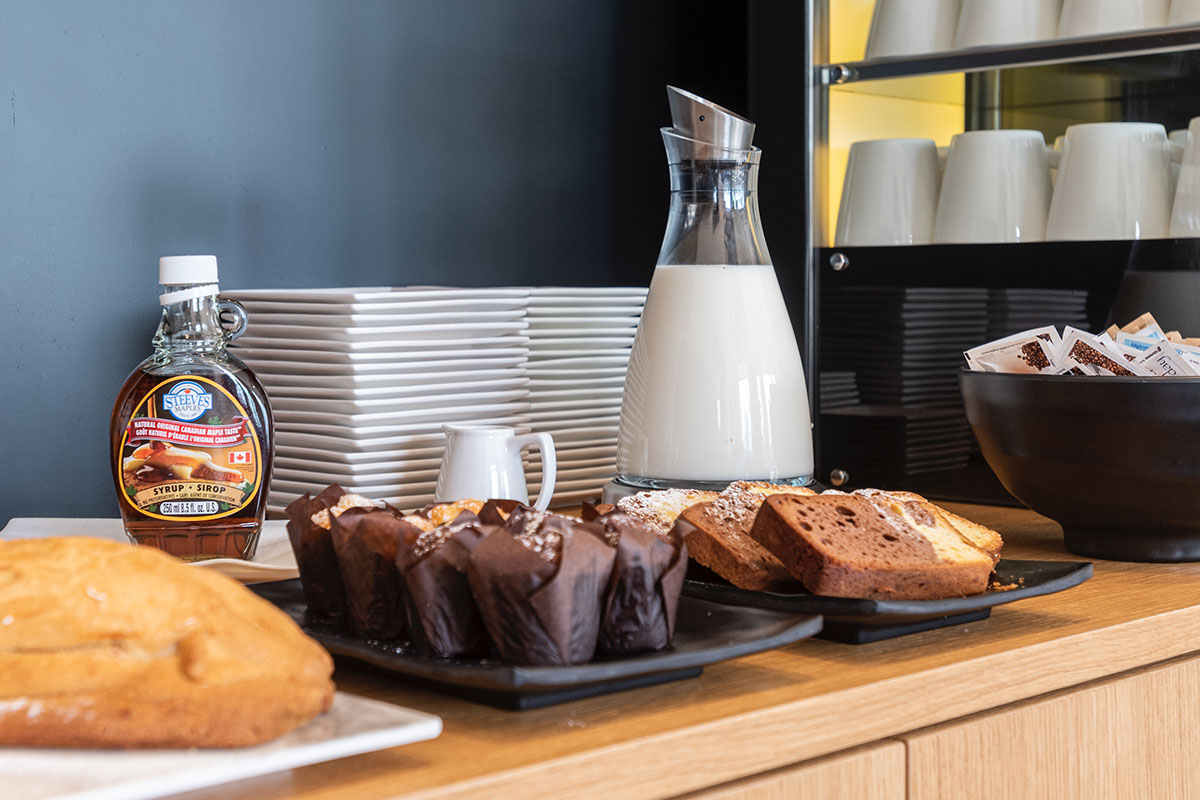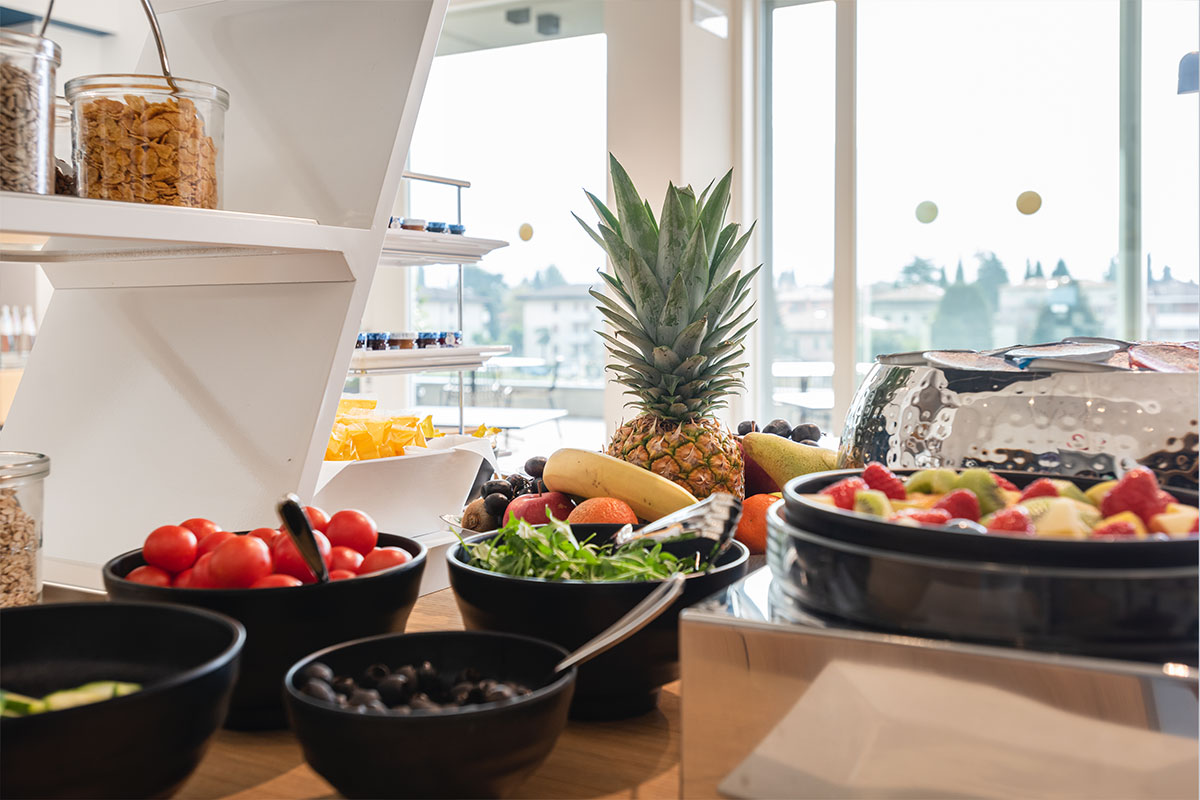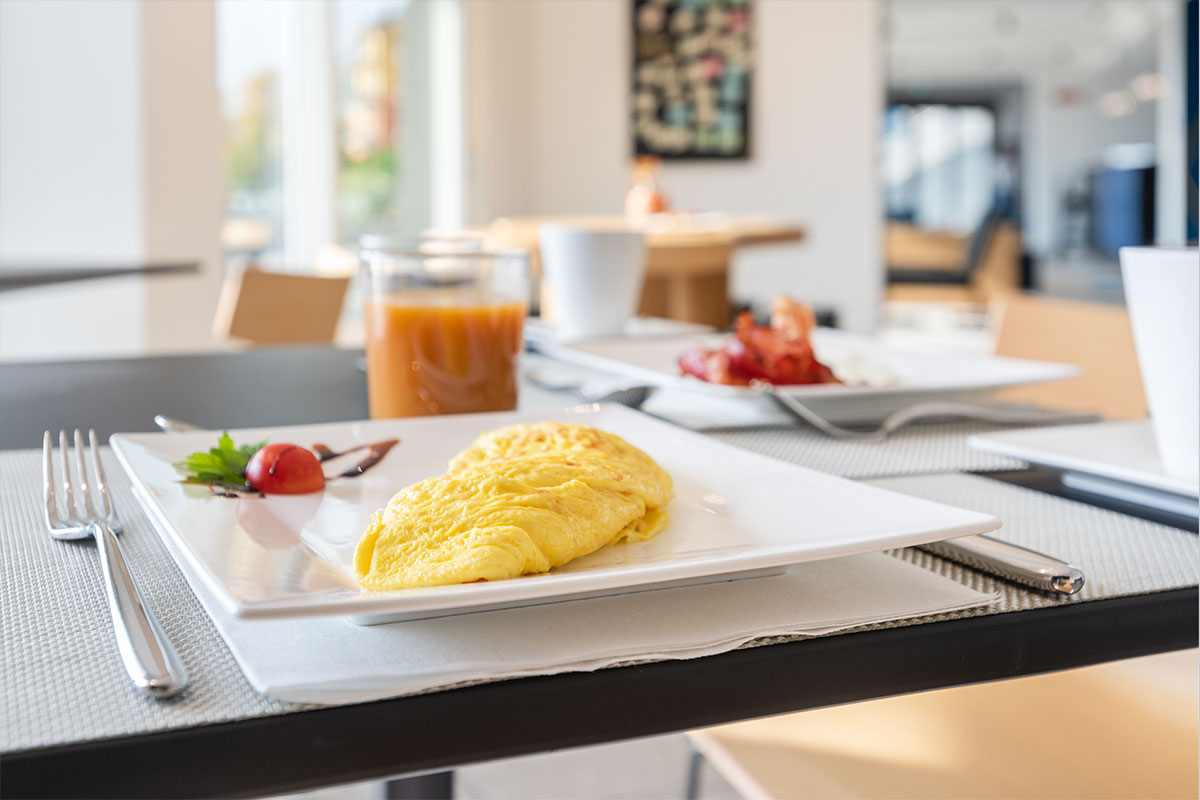 How do you feel today?
OFFERS