Our Breakfast
Start as a winner 🥇
Your breakfast is very important to us. That's why every morning you will find a huge assortment of fresh products of all kinds, sweet and savory. The best way to start your day!
EVERY DAY, FROM 07.30 TO 10.00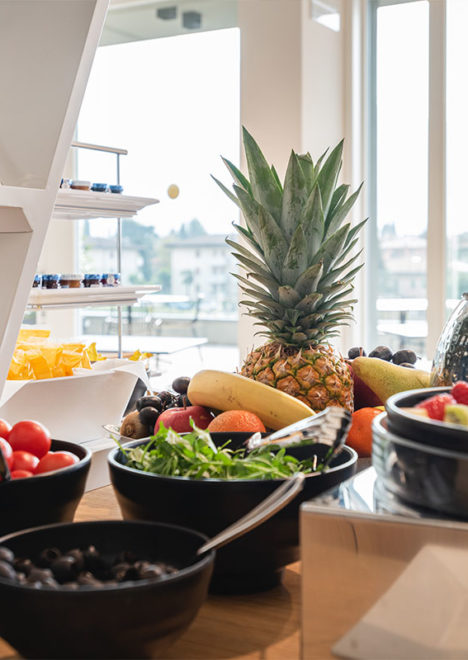 WOOOOW
The right charge every day.
Sweet, salty, cappucino, coffee and juices, puncakes, muffins and fresh homemade cakes. For us, breakfast is sacred.
'>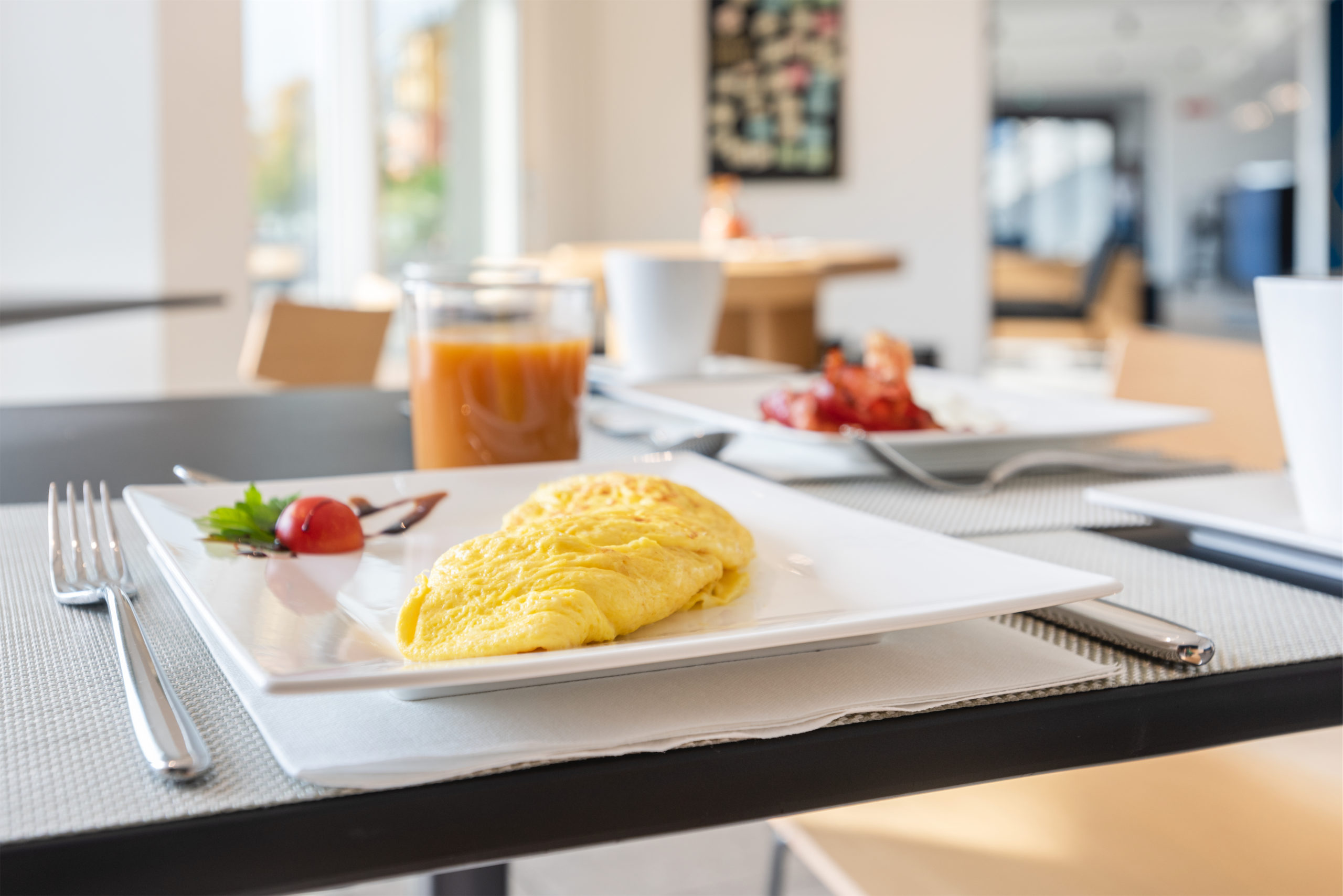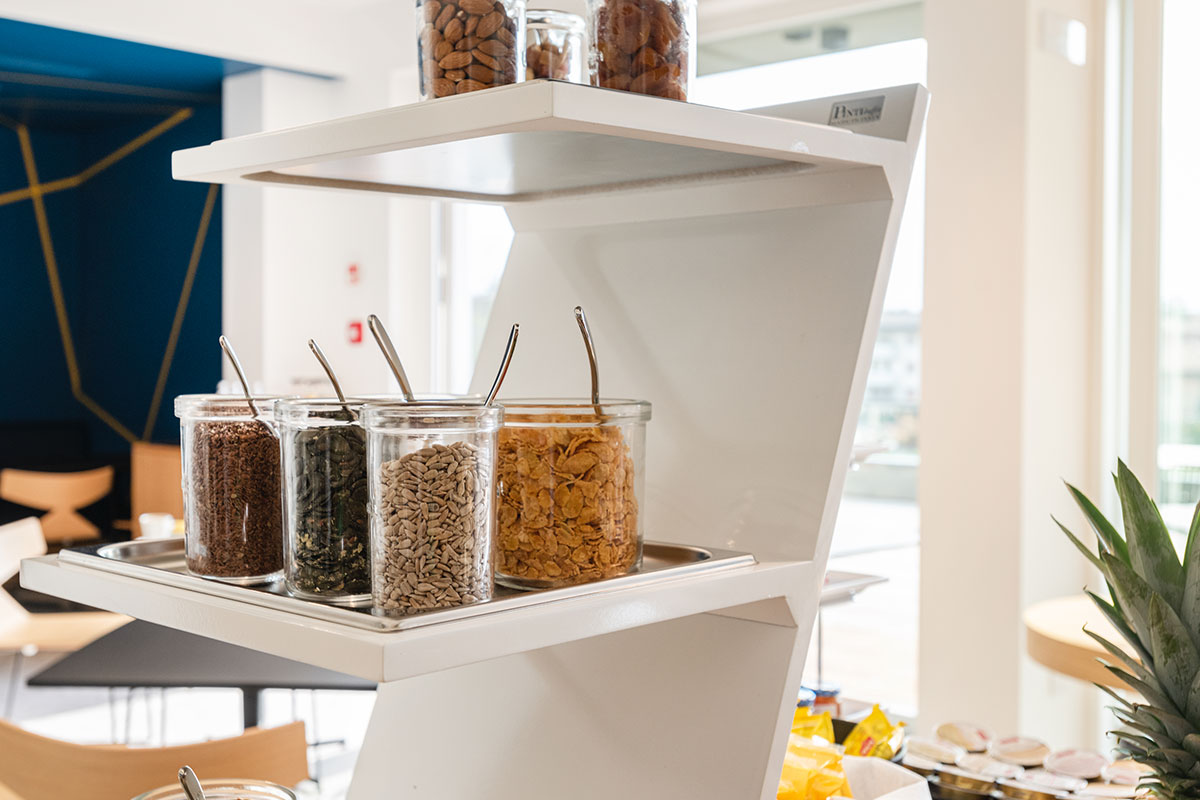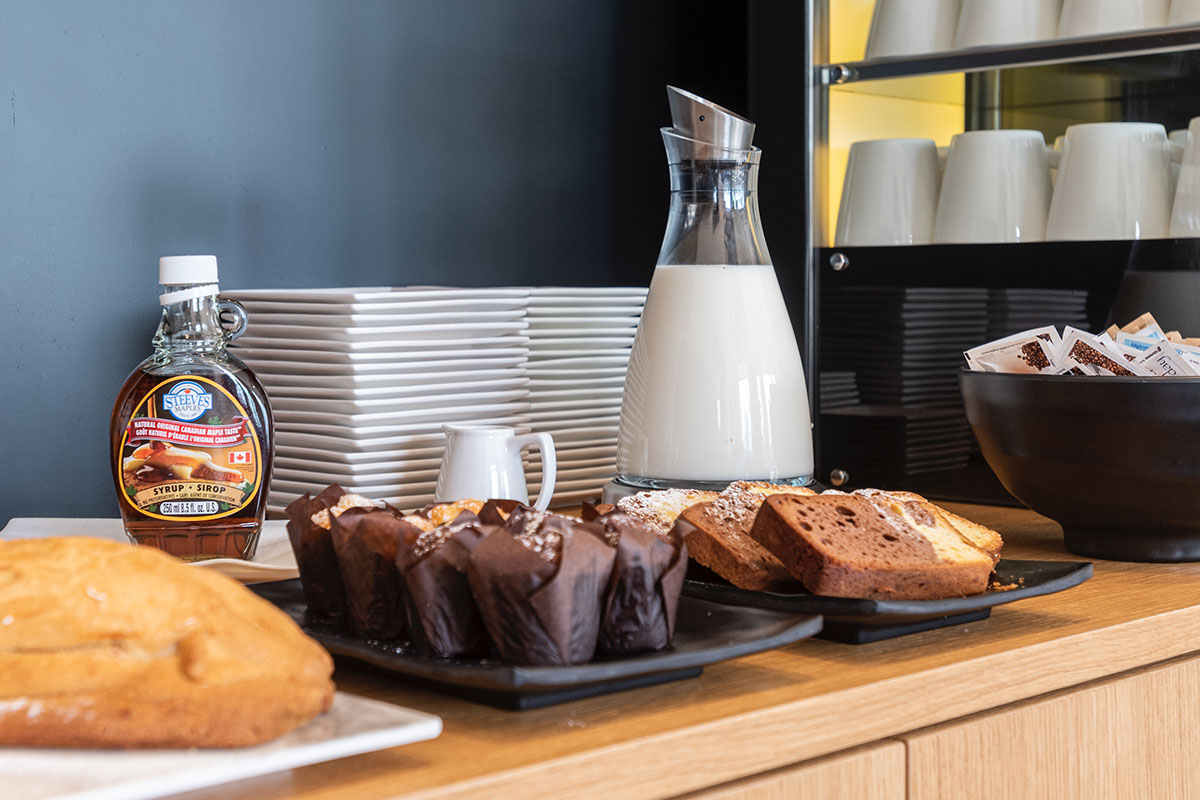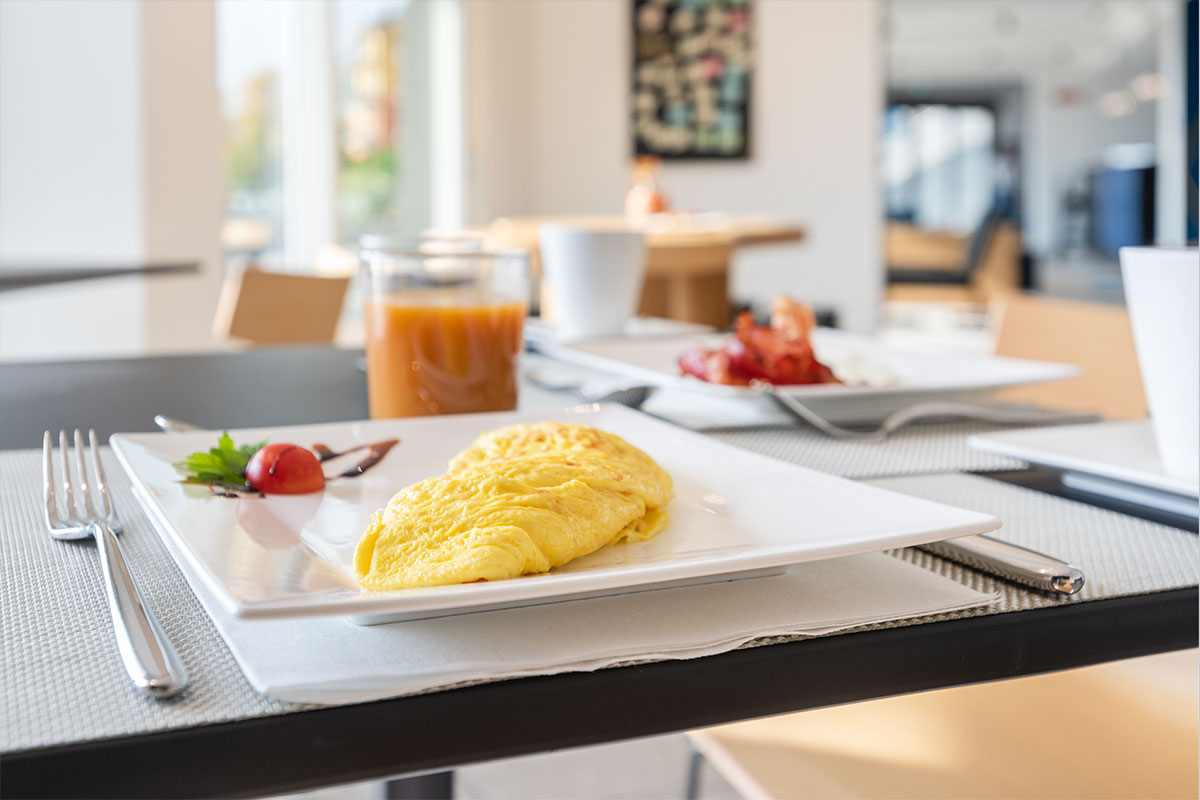 Breakfast Box
Go in a hurry? Order your Breakfast Box!
Can't wait to explore Garda Trentino every morning? We understand you, we do it every day.
This is why we have created the Breakfast Box. Choose the one you prefer, order it the day before and pick it up the following morning at our Goody Bar.