SERVICES
Everything you need to make your holiday special
HOODY is the base camp for your sports holiday on Lake Garda. That's why we offer you all the services you need to make your stay more enjoyable. In the morning before setting off on a new adventure, or in the evening back at the hotel: here you'll find lots of services to start and end the day in the best possible way.
Car e-Charger
Your green car also deserves the right break. At Hoody there are charging stations for your electric car.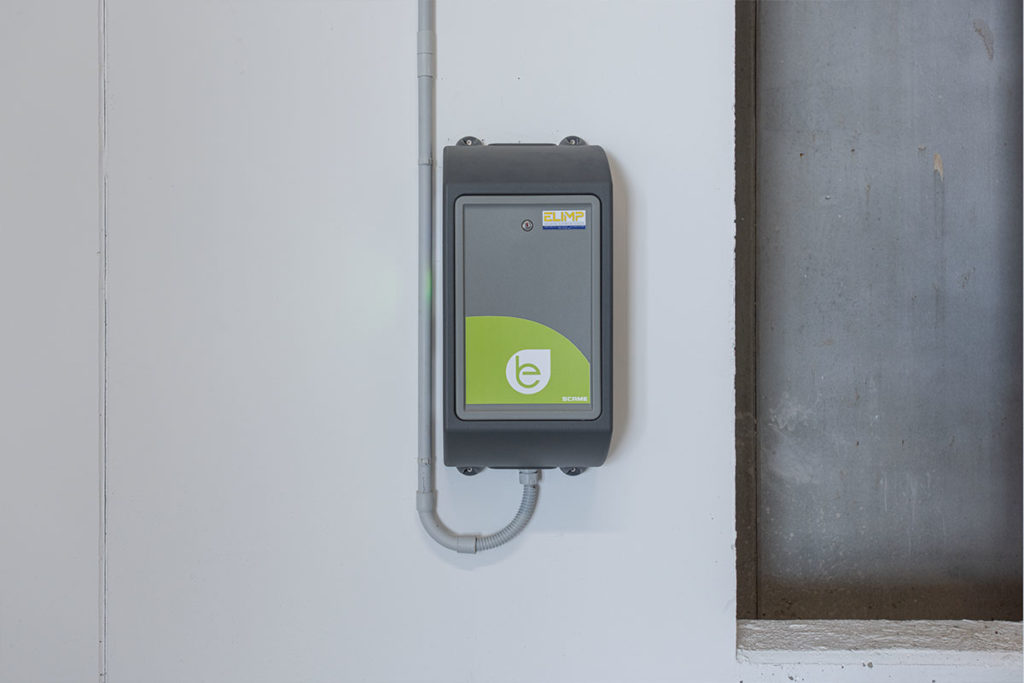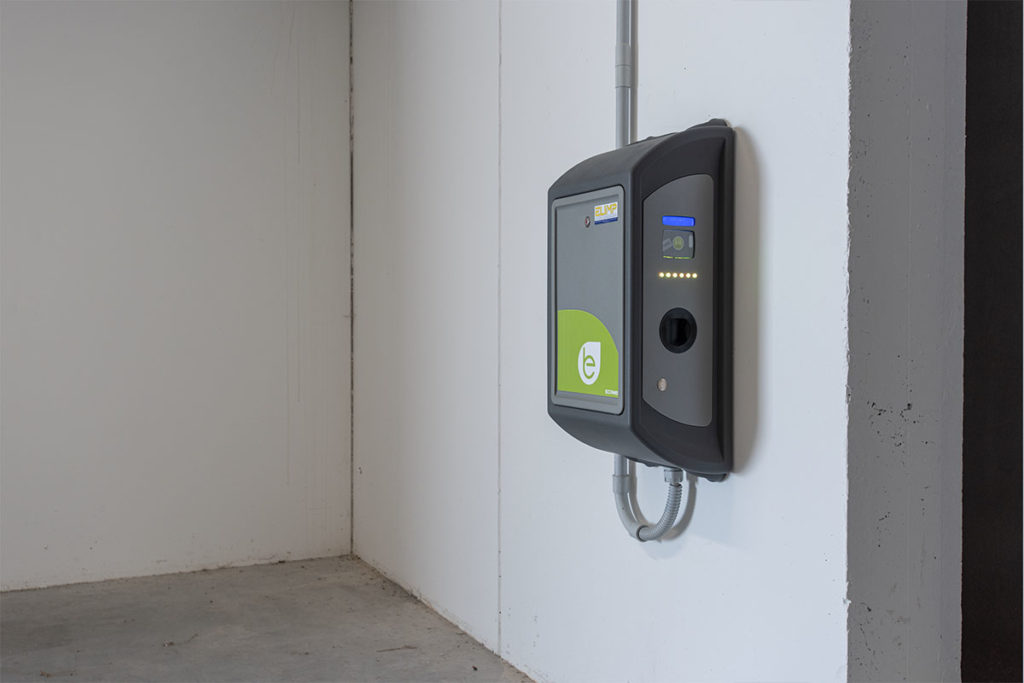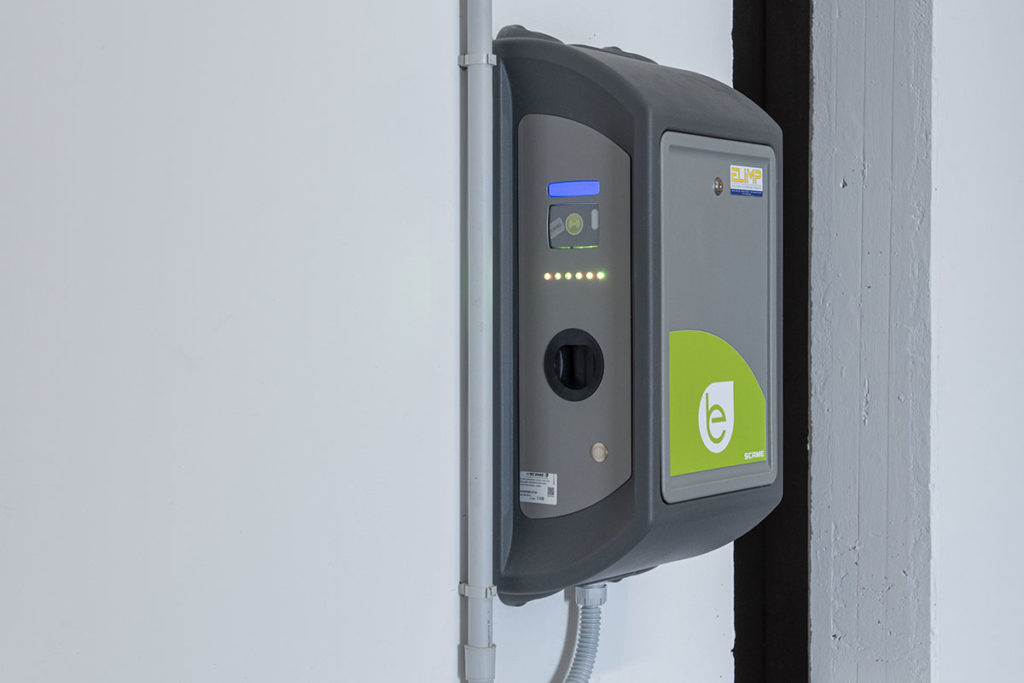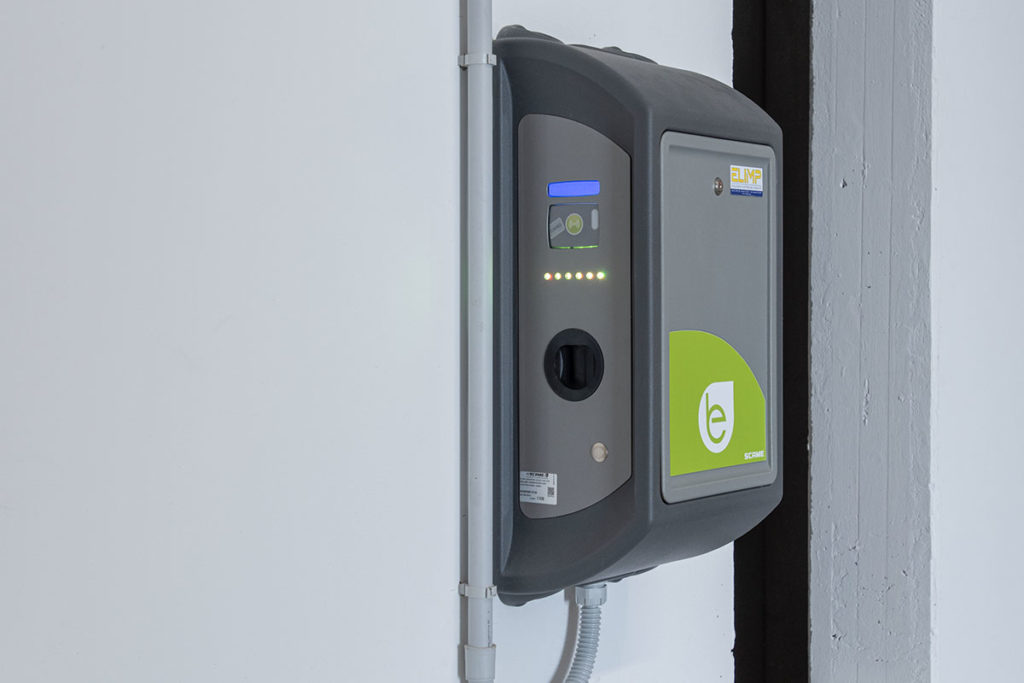 Happinness Terrace
What could be better for restoring mind and body than ending the day with a relaxing bath while gazing across Lake Garda? On the roof of HOODY you'll find a large hydromassage bath, a sauna and a shower. In addition, a relaxation area with sun loungers.
Bike storage & Workshop
Your bicycle isn't just a means of transport, it's also the inseparable companion of your active holiday adventures. We want to help you look after it, so we provide you with a video-monitored bike storage equipped with a workshop and an e-bike charging station. In addition, you can also wash your MTB for free!
Breakfast Box
Can't wait to explore Garda Trentino every morning? We know, we do it every day. This is why we have created the Breakfast Box. Choose the one you prefer, order it the day before and pick it up the following morning at our Goody Bar.
GOODY Bar
In the HOODY hotel lobby, next to the breakfast room, the bar welcomes you with a wide assortment of drinks and snacks. Order whatever you want and take a seat on the porticoed terrace: you'll find tables and chairs, sofas and sun loungers.
Bike Rent
Hoody offers you a wide range of bicycles that you can rent directly from our reception, and that can be used immediately! In our Bike Room, you can find:
City bike Mountain Bik e-Bike
The service, offered in collaboration with VeloLake, costs € 5 per day, per person.
Garage
If you arrive here by car you can park it in HOODY'S large basement garage. Forget it there to make the most of your holiday, focusing on your passions. Or use it to visit the delightful villages bordering the lake. You decide.
Laundry
Wash and dry your clothes in the laundry. Our hotel features coin-operated laundry machines, which can be used by all guests.
Four legged friends
Dogs are welcome in our hotel and the surroundings are perfect to take your dog out. The beautiful landscape let your dog completely relax. For a dog we charge EUR 10.00 per day