Mattress
Smart scale
Sportbar
Welcome kit
Energy Bar
DORELAN REACTIVE® MATTRESS
Train while you sleep: Dorelan ReActive® is the mattress designed for sports lovers. It gives you high breathability, total freedom of movement, progressive musculoskeletal support and reduced pressure.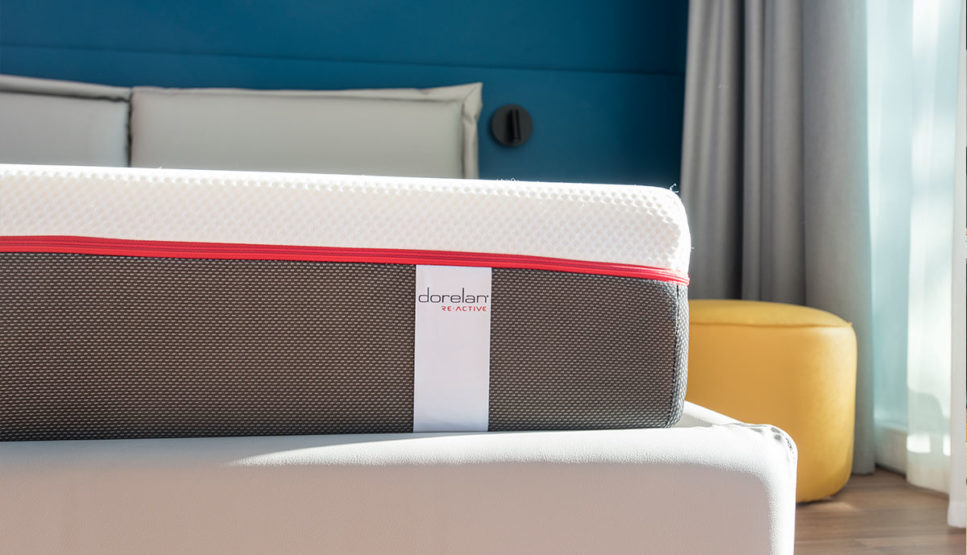 SMART SCALES
You'll find smart scales in every room. Calculate your body weight, body fat percentage, water retention, muscle mass, skeletal system weight, basal metabolic rate and body mass index.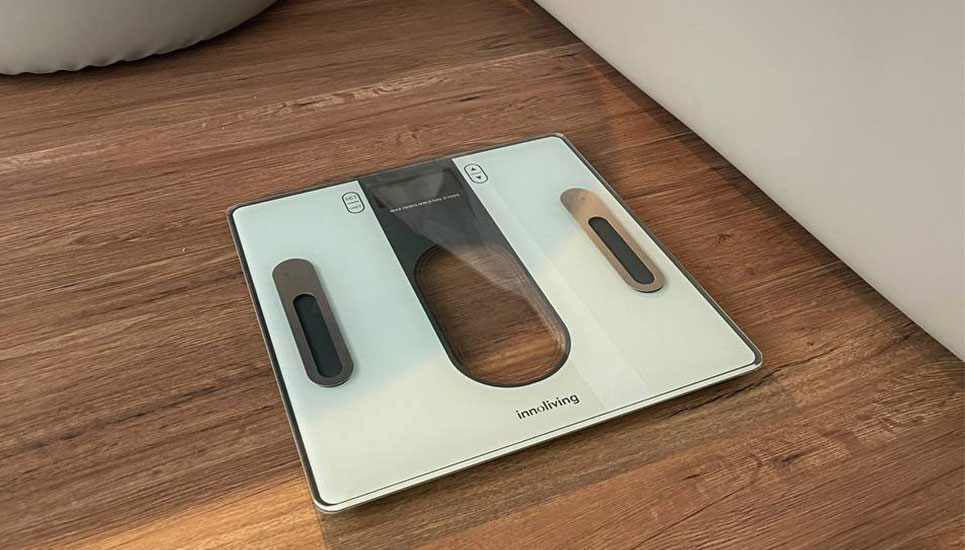 SMEG SPORTBAR
We're all well aware that eating properly is the basis of a healthy and active lifestyle. In all our rooms you'll find a SMEG Sportbar stocked up with useful drinks and snacks, perfect for restoring your energy after a strenuous sports session.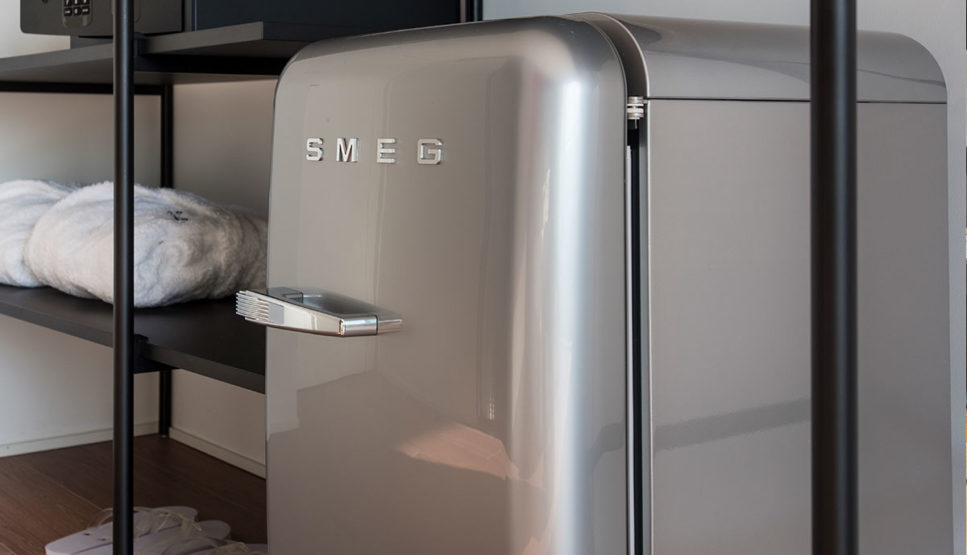 WELCOME KIT
Our special welcome to you who has chosen to spend your active holiday at HOODY: a courtesy set with a wide range of invigorating and energizing products for the body. Use them together with the Heavenly Shower for the complete well-being experience.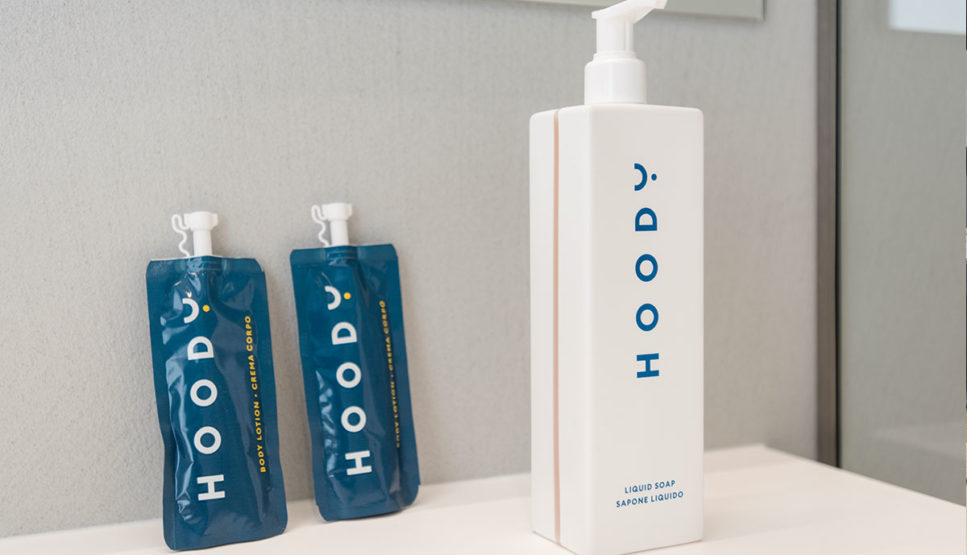 ENERGY BAR
In each room you will find an energy bar. It is important for us to give you the righy energy.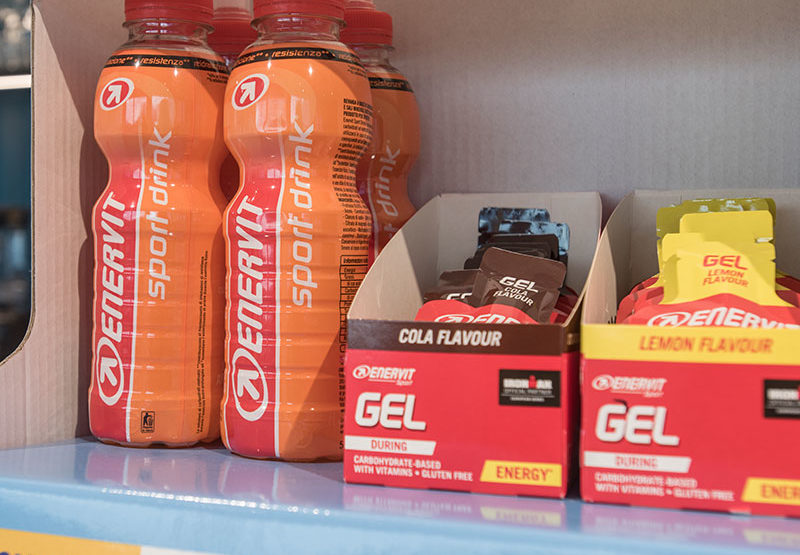 How do you feel today?
OFFERS